Counter Tops – Discover Your Style With Us
At Vancity Cabinets, we are dedicated to supplying you with the best quality kitchen countertops, using top quality materials and the finest craftsmanship. We can custom cut to size your granite kitchen countertops in Surrey and Vancouver with a great range of available colours. They are highly durable and easy to install.
We design and manufacture custom countertops, considering your requirements and the availability of space in your kitchen. While designing the countertop for your kitchen, we keep in mind that our countertop must suit your decor, your lifestyle, and enhance a truly functional kitchen.
We specialize in countertop design, so we know very well how to deal with design-related complexities and unusual layouts, and we can ensure that you will receive the best countertop, which will enhance the appeal of your kitchen.
To see the best granite countertops in Vancouver and Surrey and find the products of your choice, browse our product catalogue, or visit us.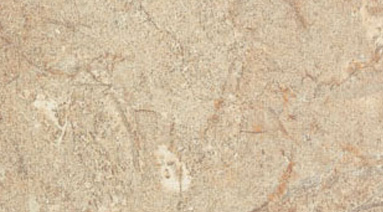 Product Code: Engineered Stone 1
Price: On Request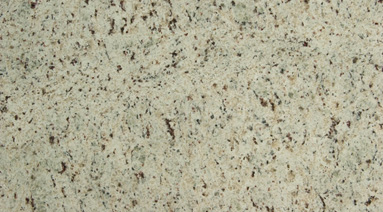 Product Code: Counter Tops 17
Price: On Request