Renovating Kitchen? Here's How to Look for Kitchen Cabinets Design
People looking in older homes often look for modern home renovation trends to improve the aura of their places of living. Specifically in terms of old, less maintained kitchens in homes with damaged cabinetry installed in it, modern restyling adds up value to the property. But often, homeowners are found confused about the kitchen renovations to be made in their homes. Are you also wondering how to make your kitchen look impressive? You can make your kitchen look amazing with appealing designs of kitchen cabinet served by leading suppliers of kitchen cabinets in Vancouver. They have contemporary and traditional designs available in the range of kitchen cabinets. The quality and durability of products they offer is what has made up their reputation in the market.
Given below are three factors to be considered while renovating your kitchens for a brighter appeal:
1. Match the Kitchen Appearance With Home Interiors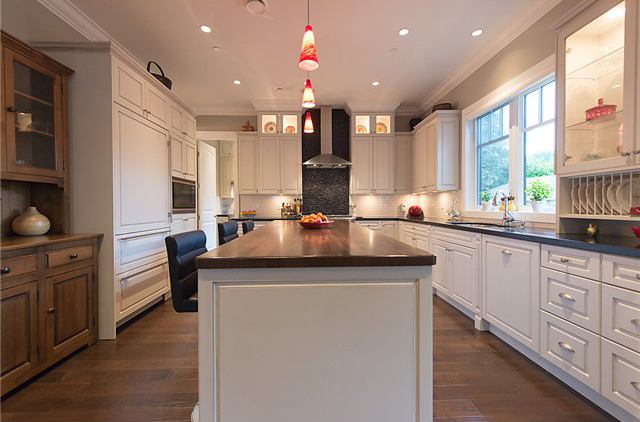 Modern homes have their interiors designed in such a way that the combined appearance seems enchanting. So, if you are just focusing on kitchen redesign in terms of cabinetry and cabinet doors, make sure you select the right design and color of cabinets. For instance, modern kitchens have open space connecting them with living rooms. So, you can either match the color and style of kitchen with the living rooms or choose the contrast tones.
2. Also Consider Quality of Cabinetry Chosen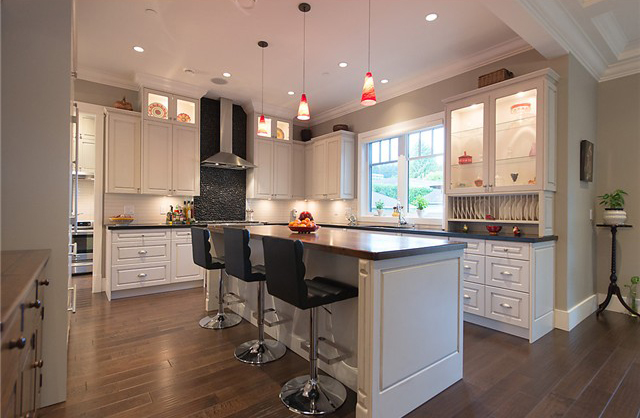 No homeowner would like to invest in renovating the kitchen storage cabinetry every year. So, a one-time investment in high quality kitchen cabinets will prevent intermittent expenses in kitchen maintenance. Connecting with a kitchen cabinet company in Surrey will help you make better choices. They will help you transform your kitchen the way you like. With their experience in delivering kitchen storage solutions, they will recommend you with the most impressive kitchen redesign possibilities.
3. Opt For Custom Kitchen Cabinet Design
Kitchen area differs in terms of dimensions from one home to another. So, the same cabinet size may not be suitable for all homes. Hiring a kitchen cabinet company is advantageous as they will serve you well with customized solutions. They will first understand your likes and needs and then reflect them all in the renovated kitchen appeal. Whether it is about the quality of products they offer or expert craftsmanship, they will ensure that your kitchen will look perfect after the renovation.
Contact Vancity Cabinets for custom-designed cabinets for your modern homes!