As time goes by, trends also change, no matter which aspect of life they touch. In the modern world, people want their homes to stay current and be appealing and classy. Having a stunning kitchen with high quality, attractive storage units is a centerpiece of the home that make a big impact on the overall appearance. The latest and popular trends for kitchen remodeling projects is what people look at to inspire their own project. In contemporary times, the market demands simpler, clean designs of Kitchen cabinets in Surrey. Home owners can now have the exciting options of cabinets as per their specific desires. Impressive cabinetry designs are also one of the top trends which are highly preferred by home owners. If you are wondering what kind of cabinets should you choose for your kitchen, get inspired by the trends and choose the look that appeals to you.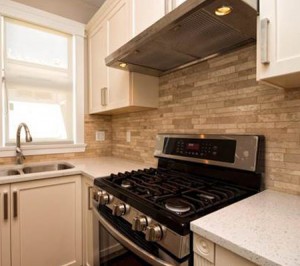 Colors as Building Blocks
Most of the kitchen space is covered by the cabinets installed along the walls and even on the center island. It would not be an overstatement to say that kitchen cabinets are the building blocks of a modern kitchen. By choosing specific colors and designs of cabinets, you can create a unique style for your place. Sparkling white cabinet designs are an enduring trend that adds an impressive, clean aura to the kitchen. Or if you prefer, you can choose contrasting colors of cabinets for striking appeal. Such options definitely set a warm base for the kitchen that draws the eye of guests. Perfect lighting also helps in redefining the kitchen area for maximum appeal.
Sleek Storage with Minimal Design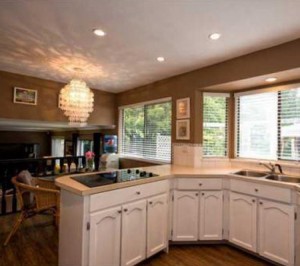 According to individual preferences, custom kitchen cabinets may be designed for a sleek appearance, as well as for serving specific storage needs. Dimensions of drawers may be custom designed for the purpose of storing specific kitchen appliances and other essentials. With respect to the availability of space, kitchen cabinet suppliers and installation experts can exactly meet the needs of their clients for minimal, simple and functional design.
Hiring a well known cabinet supplier and installation expert is a great way to revamp the look of your kitchen with quality cabinets. Such professionals are known for their quality craftsmanship amongst the clientele they have served.
Read More