How many times we have wished to enhance the look of our kitchen and dropped the idea? A kitchen transformation cannot only add appeal to your home but also can make you feel delightful while cooking in kitchen. A small change can transform the entire look.
Utility of Kitchen Countertops:
Kitchen countertops are necessary in a kitchen as they serve as an important work surface. They help you in multiple ways such as placing hot cookware, preparing dishes and keeping the vital kitchen items within accessibility. While determining which type of countertop is best for your kitchen, go for the one that suits your priority. Is it the style or practicality? You can also team up kitchen countertops in Vancouver with modern kitchen cabinets for a stylish kitchen that will be the envy of all.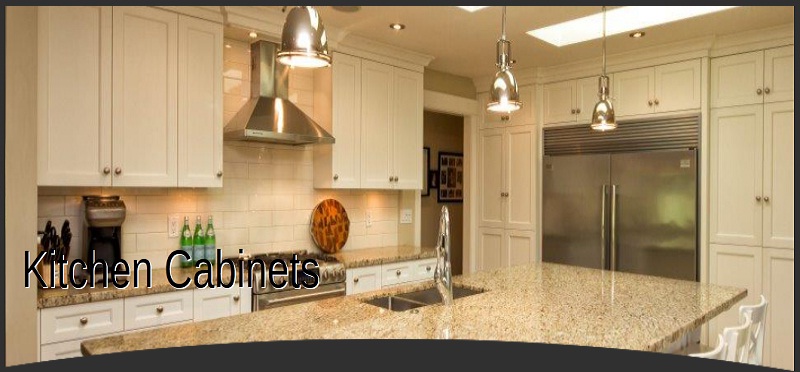 Make your Choice:
How about installing new kitchen countertops at your home in Vancouver? Well, if the idea excites you then do not stop yourself. Go ahead and choose the best countertop for your kitchen that can complement its look.
Let us have a look what is available.
High Pressure Laminate:
Laminate is the most familiar of all materials of kitchen countertops. It is dependable, versatile and inexpensive too. You can choose from a variety of colors and patterns available. High pressure laminate is an economical choice for homeowners, which is appealing too.
Engineered Stone:
Unlike plastic laminate or solid surfacing countertops, which are sensitive to temperature and can easily catch fire, engineered stone countertops resist heat well. They can also resist stains from liquids like coffee or wine.
Granite:
Granite kitchen countertops provide unmatched beauty and elegance. Being naturally durable, these are easy to clean. It comes as an easily attainable upscale option for property owners. They come in a variety of colors-from cool blues to grays and from warm browns to beiges. Owing to its durability and appearance, granite has become a popular choice.
Riding a Wave of Popularity:
Granite, Laminate and Engineered Stone are all top choices for a kitchen that experiences a lot of traffic and food preparation. These surfaces are durable and especially made from materials that are resistant to stains and scratches.
While finding kitchen countertops in Vancouver, go for a company that offers various kitchen products.Contact a reputed company like Vancity Cabinets, which specialized in kitchen products. You can come across a variety of kitchen countertops. These are beautifully designed to go well with your lifestyle. Call the experts that help you install this tasteful inclusion to your kitchen. Here, when you ask for a new kitchen countertop, the quality, color, texture and finish come along to make you feel proud at your choice.